Škola plesa Art of dance
Naš sajt je, Vaš putokaz u ples zajedno sa klubom Art Of Dance, koji vode Tatjana Mladenović - Tanja, dvostruki državni prvak sportskog plesa 1993-94 i Božidar Mihailović - Bole, trener sportskog plesa.
PK Art Of Dance osnovan je 2002 godine. Članovi smo plesnog saveza Srbije.
Posted 8/17/2018
Prijem novih polaznika na kurs sportskog plesa: Latino i standard. Detaljnije>>
Posted 6/3/2018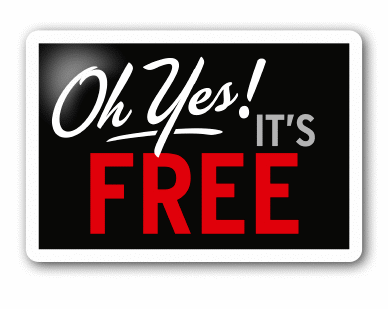 Besplatni intenzivni kurs škole plesa za mlade, latino i standard.